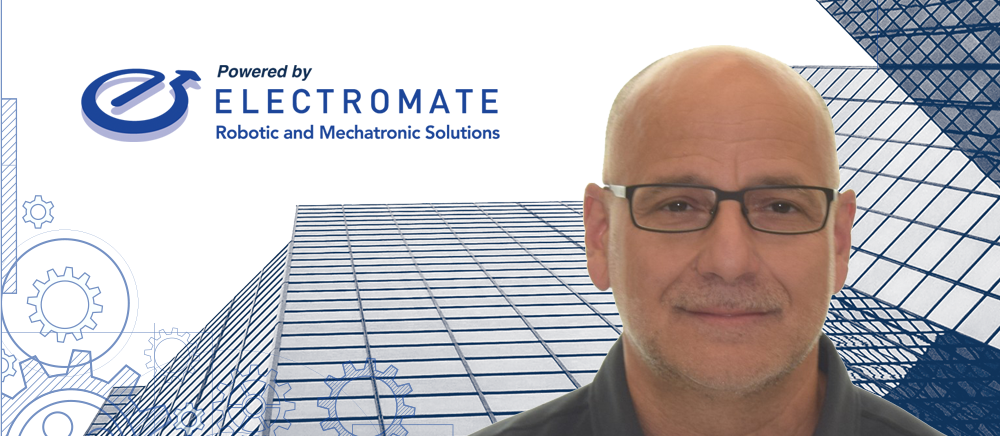 A renowned and respected Toronto based businessman for over 30 years, Warren Osak is the Founder & CEO of two Industrial Automation Distribution companies specializing in Robotics and Factory Automation: Electromate® founded in 1986 and Servo2Go.com® founded in 2007.
Considered a pioneer in his field, Warren was first among his peers to incorporate LEAN Process and ISO Quality Management Systems into his business processes, and both Electromate® and Servo2Go.com® are structured on the principles of the 'Rockefeller Habits'.
Warren's commitment to excellence is legendary, and his passion for work is only rivaled by his devotion to his family and charitable causes. Following his graduation from the University of Toronto, Warren started his business career in a non-descript 100 sq. ft. office in North York, Toronto. Working without pay 14 hours per day, 28 days per month for the first 3 years of his career, Warren's unrivaled work ethic became the ethos by which all his endeavors are defined. Four decades later, Warren piggybacked the success of his flagship company, Electromate, into successes with several other businesses through various mergers and acquisitions.
An avid reader regarding anything business related, Warren is steadfast in his belief in 'The Science of Business Management' and the philosophy of 'Kaizen' principals of continuous improvement.
Warren affirms the cliché that hard work plus common sense brings success. He continually sets new standards of excellence in his businesses, while expanding his interests nationally and internationally. Warren Osak is an archetypal businessman — passionate, meticulous and committed.
Outside of work Warren enjoys spending time at his cottage with his family, snowmobiling, travelling, walking his Miniature English Bull Terrier Ollie, and following Formula 1 racing.